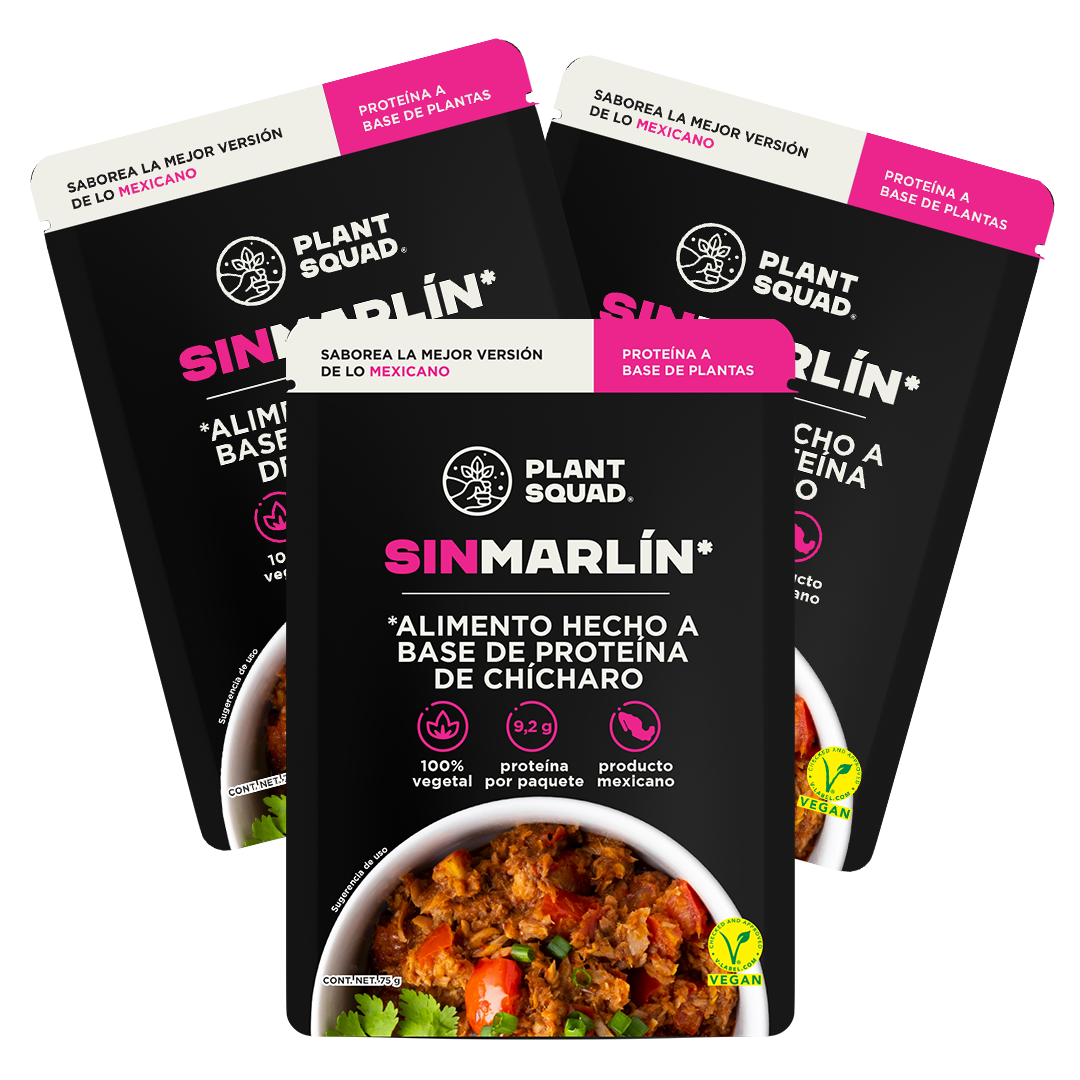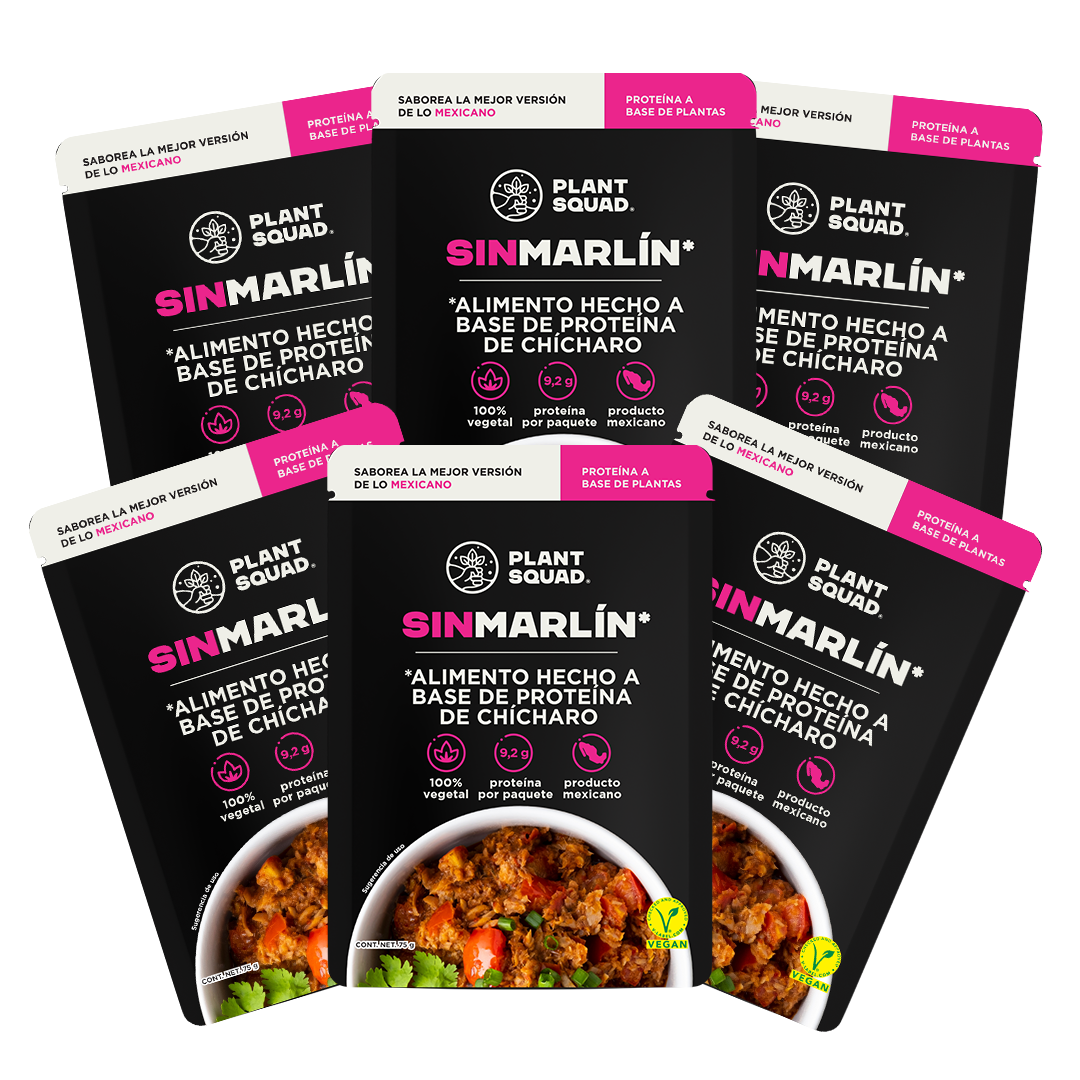 SINMARLÍN 75g
Experience the authentic flavor and texture of marlin with our incredible plant-based alternative. Our SINMARLIN will surprise you with its freshness and exquisite taste of the sea. Perfect for those who are looking for a healthier and more sustainable option. By choosing our SINMARLIN, you will be contributing to the care of the environment and the well-being of the oceans. Try our vegan option and discover a new way to enjoy marlin, without sacrificing your preferences or the planet. Be part of the change with our SINMARLIN!
• Made with broad bean and pea protein: natural and high quality ingredients.
• Authentic texture and flavor.
• Soy free.
• Plant-based food: a conscious choice to take care of your health and the planet.
• 100% Mexican.
• V-LABEL certificate.