Featured article
Featured article
This is where the featured article excerpt will display.
We know you came here on a mission, to know exactly how to get some (or all) of the things you love in your kitchen, and this guide is your first stop for a sustainable, plant-based lifestyle that will make you salivate at home. the moment they come into contact with your pan.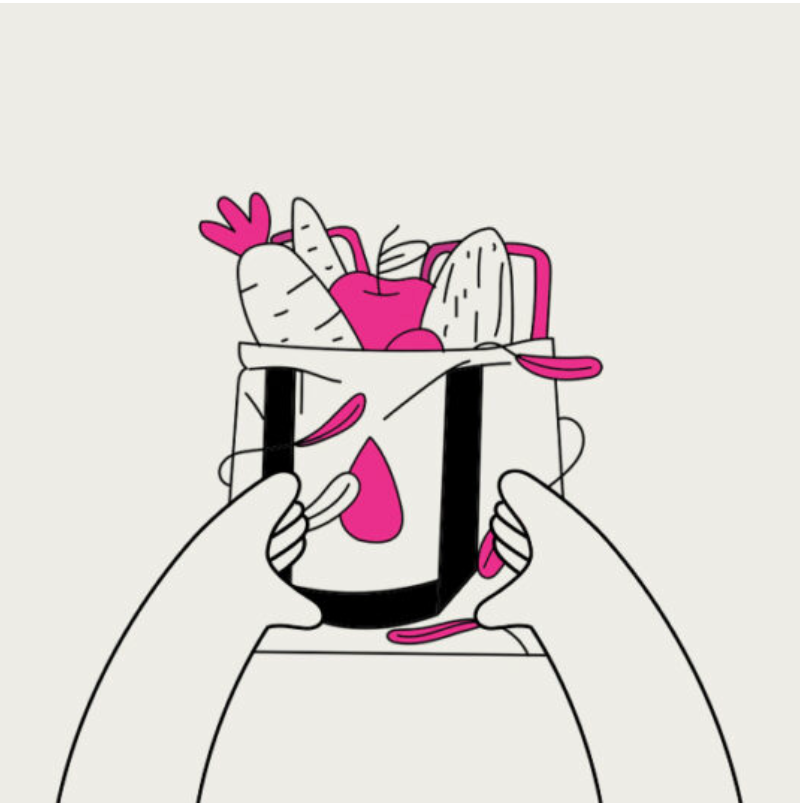 Of course we were not going to miss such an important day like World Water Day, at Plant Squad w...
Plastic has taken over, dominated and surrounded the world since 1860 and its use since then i...